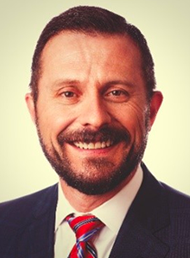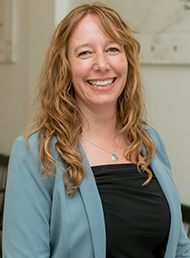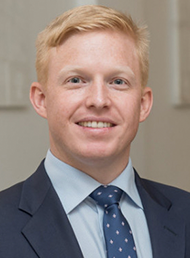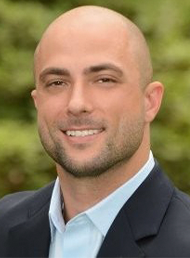 ---
In episode 72 of the Global Captive Podcast, supported by legacy specialists R&Q, Richard is joined by outgoing Delaware regulator Steve Kinion.
Steve Kinion has been regulating captives in the state of Delaware since 2009 and discusses his time in Delaware, the latest developments concerning Side A D&O, and the future.
We hear from Vermont regulators David Provost and Christine Brown and South Carolina's Joe McDonald on their views on Side A D&O going into captives.
Ian Davis, formerly of the State of Vermont and now Senior Captive Insurance Relationship Manager at M&T Bank, is also interviewed by Richard about recent changes at the bank, his journey since last being on the pod three years ago when at the State of Vermont, and his recent role as VCIA Conference Chair.