Unprecedented disruption, a hardening (re)insurance market, and the onset of new major risks have increased interest in captive use by corporate risk managers. The captive market – once seen as an alternative to traditional commercial insurance – is establishing itself as a valuable risk management tool and a market in its own right. 
Subscribe below to receive our twice weekly newsletter with links to news, analysis and podcasts.
LATEST PODCASTS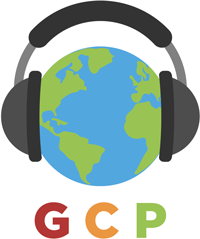 This GCP Short, produced in partnership with We Are Guernsey and the Guernsey International Insurance Association (GIIA), shares another story of a new captive owner and the rationale behind its risk financing strategy.
In GCP #93, Richard is joined by five experts from the Bermuda captive market in interviews recorded at the Bermuda Captive Conference, including Eduardo Fox, Michelle Sivanayson, Michael Woodruffe and Grainne Richmond.
Richard is joined by two vice presidents from the Marsh Captive Solutions consulting team to discuss their career progress to date and the variety of client projects they have been working on.