Esme Gould will be Zurich UK's new head of captives, effective from 1 April, leading a team of six captive underwriters to develop and grow new and existing captive programmes. Gould's appointment follows Emma Sansom's move into Zurich's group head of captives position at the start of the year.
Subscribe below to receive our twice weekly newsletter with links to news, analysis and podcasts.
LATEST PODCASTS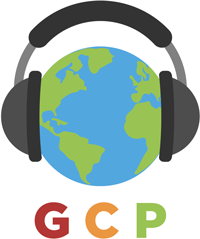 Richard is joined by guest co-host Emma Sansom, group head of captives at Zurich, who discusses her priorities in the new role, their view on D&O in captives and Zurich is supporting more cyber captive programmes.
In a 15 minute discussion, Richard is joined by Anne Marie Towle, CEO of Global Captive Solutions at Hylant, and Alexandra Gedge, Senior Captive Consultant, to discuss their view and strategy for expansion into the European market.
This GCP Live episode was recorded in front of a live audience as the closing session of the CICA International Conference in Palm Springs, California on Tuesday, 7 March.