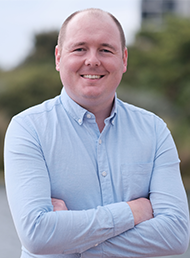 Richard Cutcher
---
Richard is an experienced captive insurance journalist and respected commentator, having covered the sector around the world since 2014. He was Editor of Captive Review magazine from 2014 to 2018, before joining the UK's risk and insurance management association, Airmic. In 2019, Richard launched the Global Captive Podcast to communicate this varied industry through a new and more intimate medium.
It has since had more than 130,000 listens and become unique resource of insight and content for the captive industry.
Richard read History at the University of York and gained the NCTJ journalism diploma from News Associates in Wimbledon. Based in London now, he previously lived and worked in Cape Town and New York.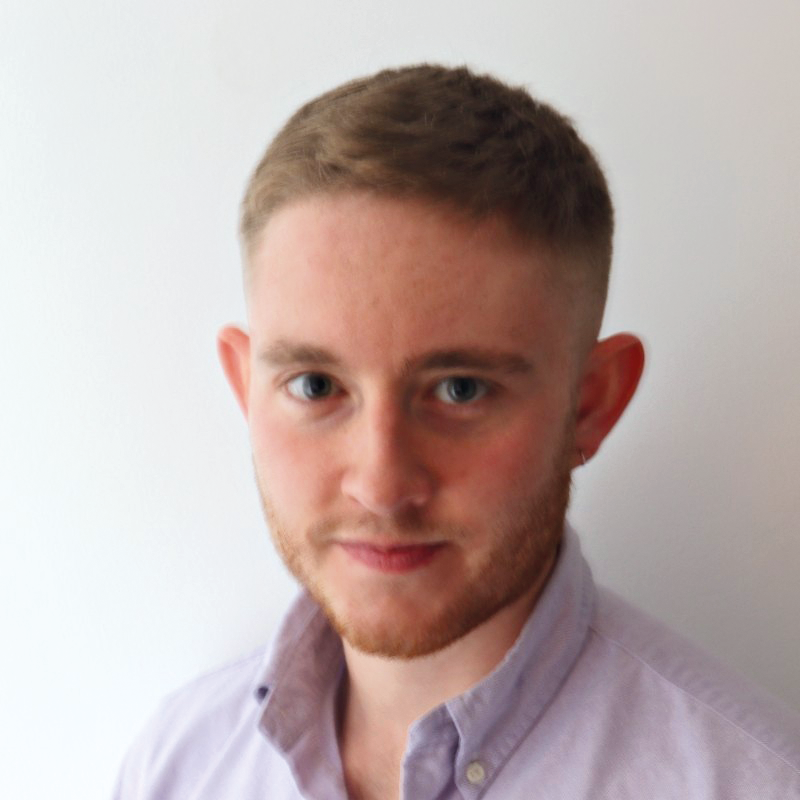 LUKE HARRISON
---
Luke is a proficient insurance journalist and has reported the sector since 2021. He was previously a Reporter at online publication Insurance Insider from 2021 to 2022, covering a number of speciality lines including: Political Violence, Trade Credit, Construction and Product Recall (among others).
Luke joined Richard at Global Captive Media in September 2022 as a Senior Reporter for Global Captive Podcast and Captive Intelligence.
He studied on the BJTC accredited Broadcast Journalism course at the University of Leeds. Luke then went on to gain a scholarship to study for a Master's in Financial Journalism at City, University of London. He is based in London but has also spent a brief spell studying journalism in Hong Kong.