Long reads
Companies are increasingly leaning towards utilising captives to write extended warranty coverages.
News
Italy has licensed its first reinsurance captive for Enel S.p.A., and Captive Intelligence understands further re-domestications are expected to follow.
News
Airmic CEO Julia Graham has welcomed the United Kingdom government's commitment to a captive consultation in spring 2024.
Subscribe below to receive our twice weekly newsletter with links to news, analysis and podcasts.
LATEST PODCASTS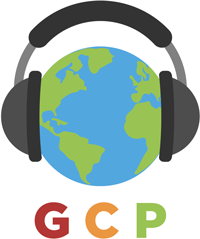 Richard is joined by AXA XL's Marine Charbonnier and Julien Guénot to discuss a very topical theme - the growing interest in home domiciling in Europe.
Richard is joined by Andy Jeckells, co-CEO at I-RE, to discuss captive solutions for the US middle market. We also hear from Kirk Watkins, Gary Osborne and Dave Provost on voluntary benefits and have the latest quarterly investments update from London & Capital.
Richard is in Nashville, Tennessee to find out the latest from independent captive manager, Strategic Risk Solutions, including interviews with Brady Young, Ron Sulisz, Tony Sanchez, Andrew Marson, Wendy Dine and Jeff Fitzgerald.