News
The French government has confirmed the details of its much anticipated equalisation reserve, publishing a decree the provision can reach 90% of the technical result within 10 times the minimum capital requirement (MCR).
Long reads
Captive utilisation within the sharing economy continues to ramp up as businesses seek solutions for 'new' and difficult to insure risks, as well as see opportunities to participate in profitable insurance lines offered to their gig workers and customers.
Careers
SRS Bermuda has appointed Charles Scherer as senior vice president for insurance link securities (ILS) at its Hamilton office.
Subscribe below to receive our twice weekly newsletter with links to news, analysis and podcasts.
LATEST PODCASTS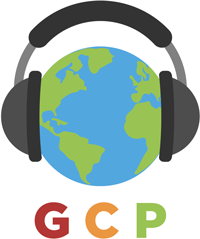 VCIA president Kevin Mead and conference chair Aaron Hillebrandt we preview the Vermont Captive Insurance Association conference being held in Burlington, Vermont from August 7 to August 10.
This GCP Short, featuring risk, insurance and CISO experts from Solvay, takes a deep dive into cybersecurity and the role for captives in both risk financing and supporting risk management on the fast evolving and difficult to insure risk.
Stacy is known to many in the captive market from the various roles she has held at Coke since joining in 2005, which included risk and insurance and global benefits positions, and gives her an incredibly rounded outlook on how the risk, insurance and captive market can be utilised most effectively to support Coke's financial and business goals.