News
Switzerland-domiciled Sonepar International Re is the second captive to become a signatory of the United Nations' Principles for Sustainable Insurance (PSI). The UNI PSI serves as a global framework for the insurance industry to address environmental, social and governance risks and opportunities.
News
Momentum appears to have returned to the application process for companies wanting to use their captive to reinsure employee benefits under the United States' Employee Retirement Income Security Act (ERISA).
Careers
Jason Tyng is HDI's first US captive lead, joining from Amazon and bringing 15 years of sales and leadership experience in commercial insurance.
Subscribe below to receive our twice weekly newsletter with links to news, analysis and podcasts.
LATEST PODCASTS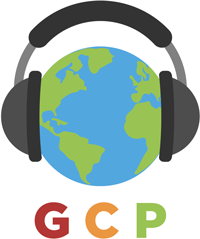 This GCP Short, produced in partnership with TMF Group, is all about where unexpected challenges may occur when running a global programme and some of the solutions.
In this GCP Exclusive, Richard is joined by Oliver Schofield, Managing Partner at RISCS, and Malcolm Cutts-Watson, Founder and Executive Chairman at Cutts-Watson Consulting, as they break the news on the merger of the two independent consulting firms into RISCS CWC.
This GCP Short, featuring Nicola Fordham of MAXIS and Nekisha Tyrrell of HSBC, is all about reinsuring medical programmes with a captive.