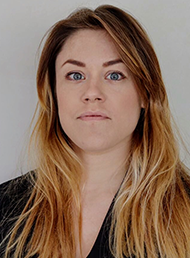 ---
In episode 81 of the Global Captive Podcast, Richard is joined by guest co-host Emma Sansom, group head of captives at Zurich, who discusses her priorities in the new role, their view on D&O in captives and Zurich is supporting more cyber captive programmes.
There is also an interview with Megan Ogden, chief operating officer at Energy Insurance Services, a sponsored captive in South Carolina which provides cell facilities to members of Energy Insurance Mutual.
Both interviews reference a recent Long Read on Captive Intelligence about renewable energy companies and their interest in utilising captives. Read it here.
For more information on Zurich's captive services, visit their Friend of the Podcast page here.