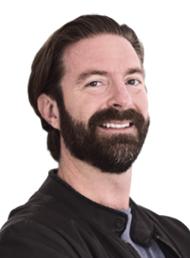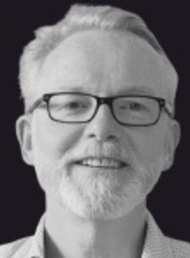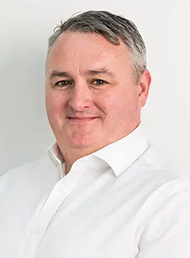 ---
In episode 87 of the Global Captive Podcast, supported by the EY Global Captive Network, we share two interviews with MGAs that are particularly interested in providing unique underwriting expertise and capacity to captive owners.
1.40 – 14.14: Senior reporter Luke Harrison is joined by Charlie Hanbury, CEO of Samphire Risk, and Andy Hulme, director of underwriting at captive manager Strategic Risk Solutions. Samphire is an agency focused on providing cover for malicious and hostile risks, such as terrorism, political violence, kidnap & ransom and other broader crisis response products.
14.15 – end: Ryan Dodd, CEO and founder at Intangic, and Mark Heath, head of insurance and chief underwriting officer at Intangic MGA, outline their unique take on cyber being underwritten as a high frequency, low severity product and the role of the capacity, backed by AXA XL, they are providing as a parametric product, for corporates in supporting the CISO and cybersecurity budgets.
Sign up to our twice weekly newsletter here.