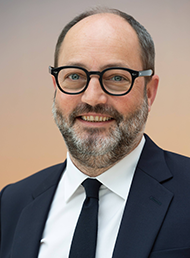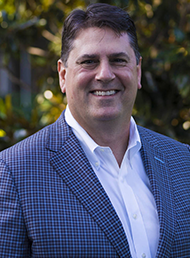 ---
In episode 89 of the Global Captive Podcast, supported by the EY Global Captive Network, Richard is joined by Oliver Wild, President of Amrae, who explains why the French risk management association has lobbied hard for a captive regime and his reaction to the legislation now in place.
Developments in France is one of the stories we have covered most extensively since launching Captive Intelligence in December 2022, and Wild, who is also Group Chief Risk and Insurance Officer at Veolia Environnement, provides insight on how big the French captive market could be.
We also have an interview with Gerry Willinger, Co-founder and Chief Risk Officer of OneNexus, a captive owner in Oklahoma, that is providing risk transfer solutions for Asset Retirement Obligations ("AROs") concerning the decommissioning of wells in the oil and gas sector.
2.24 – 17.55: Amrae's Oliver Wild on the motivations for lobbying for a French captive regime, reaction to the results and the Association's plan to start a Captive Federation.
18.53 – 32.27: Gerry Willinger, of OneNexus, explains the business plan behind their cell captive in Oklahoma.
32.30 – end: Amrae's Oliver Wild on whether there could re-domestications of overseas captives back to France and the potential numbers of new captive formations.
For all the relevant news and analysis on developments in the captive insurance sector, visit Captive Intelligence and sign up to our twice-weekly newsletter here.