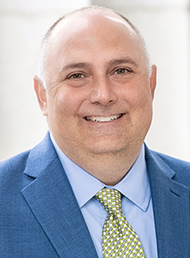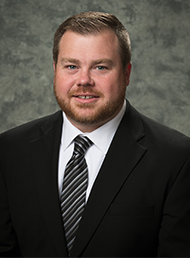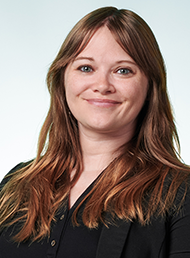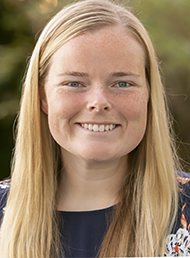 ---
In episode 90 of the Global Captive Podcast, supported by the EY Global Captive Network, we bring you the first set of interviews recorded at the Vermont Captive Insurance Association (VCIA) annual conference.
Richard is joined by Jim DeVoe-Talluto, Assistant Director of Captive Insurance at the Department of Financial Regulation.
We also catch up with Dan Youngs, CFO of Lancaster County Solid Waste Management Authority (LCSWMA), which formed a Vermont captive in 2021. Dan updates us on the organisation's captive journey and how having a captive has re-focused efforts around risk management.
Finally, Richard speaks to Jennifer Gagnon and Danielle Brown, two captive professionals heading up the new Vermont Captive Insurance Emerging Leaders initiative.
For more information on the State of Vermont, visit its Friend of the Podcast page on Captive Intelligence.
For the latest news, analysis and though leadership from the global captive market, sign up to the twice-weekly Captive Intelligence newsletter.