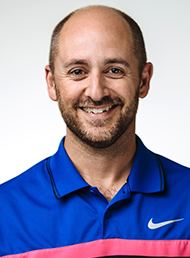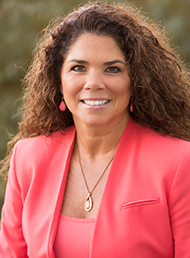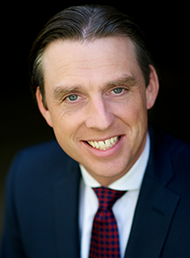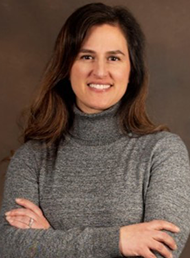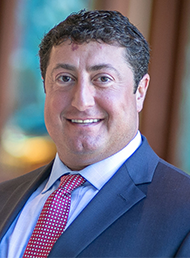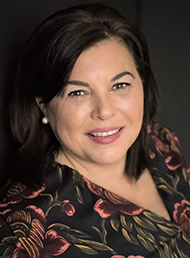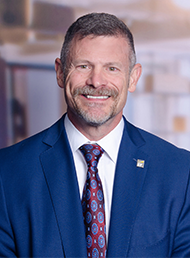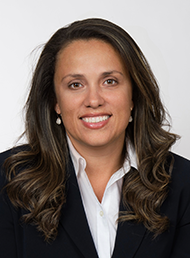 ---
This GCP Live episode was recorded in front of a live audience as the closing session of the CICA International Conference in Palm Springs, California on Tuesday, 7 March.
Richard is joined by eight guests for a fun discussion, including hearing something new about each captive professional, sharing examples of captive innovation and competing in more captive trivia.
The eight panellists are:
Nick Troxell, Manager of Global Captive Fronting, Allianz
Cheryl Baker, Head of North American Risk Management, Stellantis
Jason Flaxbeard, Executive Managing Director – Alternative Risk, Brown & Brown
Anne Marie Towle, Global Captive Solutions Leader, Hylant
Dan Towle, President, CICA
Theresa Severson, Vice President of Insurance & Risk Management, Kite Realty
Paul Phillips, Partner and Global Captive Network Co-Leader, EY
Adriana Scherzinger, Head of Captives and Alternative Risk Solutions, Zurich North America
For news, analysis and thought leadership on the global captive insurance market, visit the Captive Intelligence website.