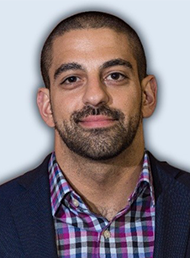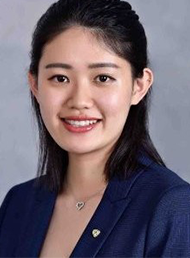 ---
In this GCP Short, produced in partnership with Marsh Captive Solutions, Richard is joined by two vice presidents from the consulting team to discuss their career progress to date and the variety of client projects they have been working on.
Domenico Pettinari and Finky Yan address the growth in third party risks, new captive formations and an enlightening comparison of cell captives to a Manhattan apartment, which I particularly enjoyed and pretty sure I will be using in the future.
For more information on Marsh Captive Solutions, visit their Friend of the Podcast page here.
For the latest breaking news, analysis and thought leadership from the global captive market, visit Captive Intelligence and sign up to our twice weekly newsletter here.