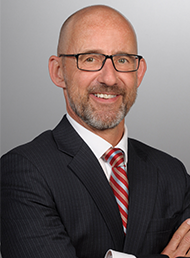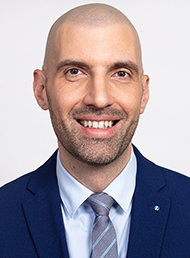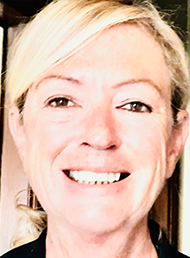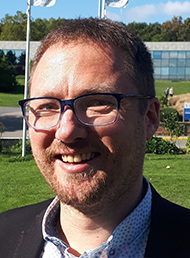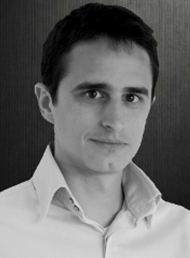 ---
This GCP Short, produced in partnership with Zurich Insurance, takes a real deep dive into cybersecurity and the role for captives in both risk financing and supporting risk management on the fast evolving and difficult to insure risk.
Richard is joined by three members from the risk, insurance and cybersecurity teams at Belgian multinational chemical company and captive owner Solvay, as well as Andreas Ruof, head of proposition development & senior captive services specialist at Zurich, and Vivien Bilquez, principal cyber risk engineer at Zurich Resilience Solutions.
From Solvay, we hear from have Sonia Cambier, head of corporate insurance and prevention, Luxembourg-based captive director Xavier Groffils, and Xavier Paulus, the group's deputy chief information security officer (CISO).
This is the first time we have had a CISO on the pod, and the insight we receive from the Solvay team on their risk and insurance challenges, and how they work together on solutions, including utilization of the captive, is a really fascinating discussion.
For more information on Zurich's captive services, visit their Friend of the Podcast page.