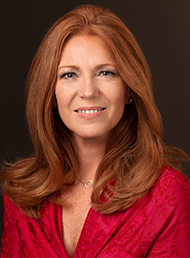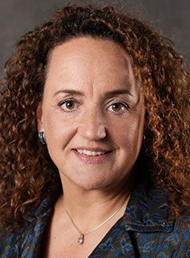 ---
In this GCP Short, produced in partnership with ⁠Marsh Captive Solutions⁠, Richard is joined by Lorraine Stack, International Sales and Consulting Leader, and Maria Arana, Marsh's ESG Leader Europe.
Maria and Lorraine discuss how the commercial market is factoring ESG metrics into underwriting decisions, the ways we are already seeing captives contribute to ESG efforts and the direction of travel for both the commercial market and captives.
For more information on the ESG Risk Rating, referenced by Lorraine, ⁠click here⁠.
To download the ESG Underwriting Survey, referenced by Maria, ⁠click here⁠.
For more information on Marsh Captive Solutions, visit their ⁠Friend of the Podcast page⁠.