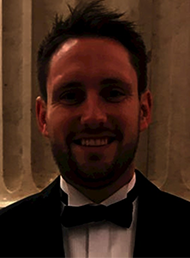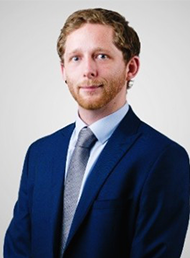 ---
This GCP Short, produced in partnership with We Are Guernsey and the Guernsey International Insurance Association (GIIA), shares another story of a new captive owner and the rationale behind its risk financing strategy.
Joshua Cryer, Director of Risk and Insurance at THG, a fast growing UK plc, tells us about THG, why a captive became a relevant option for the group two years ago, how they went about forming the captive and how he hopes to utilise it in the future.
Alex Symons, associate director at Aon Insurance Managers in Guernsey, provides the captive manager perspective on formation and utilisation, and explains why Guernsey is home to so many UK Plc-owned captives.
There is also a good discussion on governance and the value of non-executive directors.
For more information on We Are Guernsey and GIIA, visit their Friend of the Podcast page.
For all the relevant news and analysis on developments in the captive insurance sector, visit Captive Intelligence and sign up to our twice-weekly newsletter here.