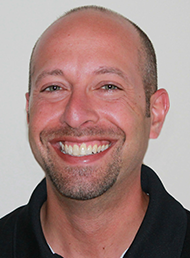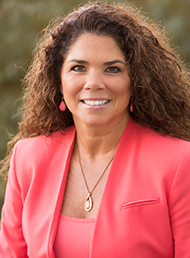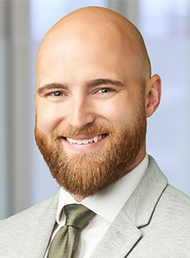 ---
In this GCP Short, produced in partnership with Hylant Global Captive Solutions, we bring you another new captive owner story.
Richard is joined by Hylant's Anne Marie Towle and Adam Miholic, who discuss with Adam Binder, Category Director for the Indirect Spend Program at Topco Associates, LLC, how and why the company formed a sponsored captive in Vermont in November 2022.
For more information on Hylant's captive services, visit their Friend of the Podcast page here.
For the latest breaking news, analysis and thought leadership from the global captive market, visit Captive Intelligence and sign up to our twice weekly newsletter here.