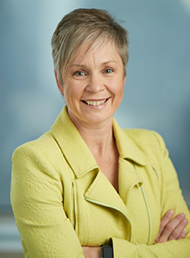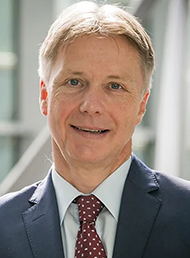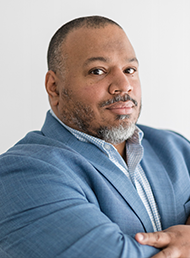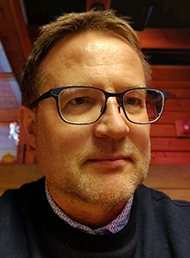 ---
In episode 85 of the Global Captive Podcast, supported by the EY Global Captive Network, Richard shares three of the interviews he recorded while attending RISKWORLD in Atlanta, Georgia, from April 30 to May 3.
1.50 – 14.00: Ellen Charnley, President of Marsh Captive Solutions, sat down with Richard to discuss the world's largest captive manager's latests statistics and trends, which included forming 370 new captives over the past three years and 1,900 under management in total.
14.00 – 21.40: FERMA president Dirk Wegener joined the pod for the first time, discussing Solvency II, the new home domiciling trends in Europe, and captive activity on the continent more generally.
21.40 – end: Jason Tyng, Vice President of HDI Global's new US Captive Solutions Group, and Marco Hensel, Senior Vice president and Underwriting Lead for HDI Global, based in Chicago, discuss the insurer's recent entrance into America's booming captive fronting market.