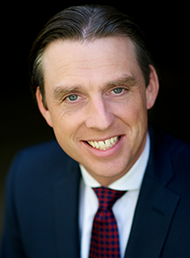 ---
In episode 86 of the Global Captive Podcast, supported by the EY Global Captive Network, Richard sits down with Stacy Apter, vice president and corporate treasurer at the Coca-Cola Company, while visiting Atlanta, Geogia for RISKWORLD.
Stacy is known to many in the captive market from the various roles she has held at Coke since joining in 2005, which included risk and insurance and global benefits positions, and gives her an incredibly rounded outlook on how the risk, insurance and captive market can be utilised most effectively to support Coke's financial and business goals.
We are also joined by Jason Flaxbeard, of Brown & Brown, a familiar voice for regular listeners to the pod, and who works closely with Stacy and Coke's risk and insurance team on their captive programme.
Stacy and Jason talk in depth about the philosophy driving Coca-Cola's captive strategy, and how they want to see the insurance market evolving further.
To stay up to date with all news, analysis and thought leadership on the global captive market, sign up to our twice-weekly newsletter here.