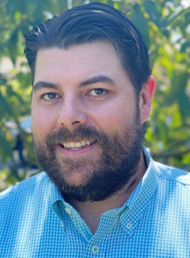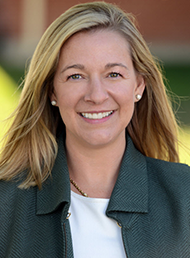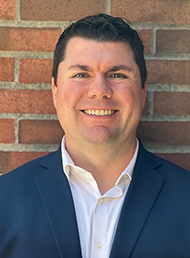 ---
In episode 91 of the Global Captive Podcast, supported by the EY Global Captive Network, Richard shares five short interviews he recorded at the VCIA annual conference in Burlington, Vermont earlier this month.
01.05 – 04.17: New Spring Consulting hire T.J. Scherer discussed his role as vice president with a focus on propery & casualty and his captive background.
04.36 – 08.20: Kelly Mahncke, CFO of USA Hockey, details how the sports organisation utilised its Vermont captive, Hockey and Rink Protection, Inc.
09.16 – 16.09: Dale Sagen, recently appointed as Vice President and Business Development Leader for Cell Captive and Accident & Health at QBE North America, discusses the insurer's formation of Champlain Insurance PCC in Vermont and how it will support its medical stop loss services.
16.38 – 22.21: Dan Duncan, captive specialist at Agile Premium Finance, a business that is working with captives on providing premium financing.
22.55 – 29.53: Bill Hodson, of Gulfstream Risk Advisors, and Rick Wiseley, co-founder of insurtech Stere, explain embedded insurance and why they see an opportunity for collaboration with captive insurers and risk retention groups (RRGs).
For the latest news, analysis and though leadership from the global captive market, sign up to the twice-weekly Captive Intelligence newsletter.