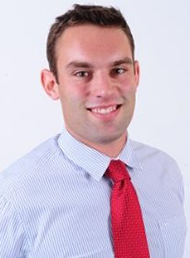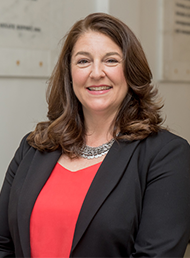 ---
In episode 92 of the Global Captive Podcast, supported by the EY Global Captive Network, Richard is joined by three guests to debate what impact and relevance the unfolding fraudulent collateral scandal concerning insurtech Vesttoo has for cell structures and collateral in the captive market more broadly.
04.22 – 16.13: Joseph Holahan, Partner at BakerHostetler, reacts to the Vesttoo case and explains some of the potential legal ramifications for cell structures in Bermuda and beyond.
16.18 – 22.00: EY's Andrew Christie explains the different types of collateral captives typically use, shares insight into how captives and fronting companies usually work together on collateral and what impact, if any, the Vesttoo fallout might have on fronting and collateral arrangements for captives.
22.00 – End: Sandy Bigglestone, Vermont's deputy commissioner for captive insurance, explains why she took the step of writing to local captive managers requesting they report if they have any exposure to the Vesttoo case.
Further reading: Richard recommends the Artemis.bm coverage of the ongoing Vesttoo story and to keep up to date with each development.
For the latest news, analysis and thought leadership on the global captive market, subscribe to the twice-weekly Captive Intelligence newsletter.