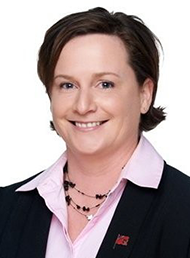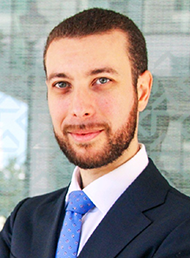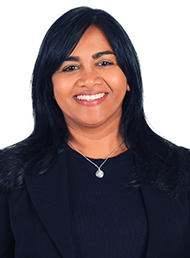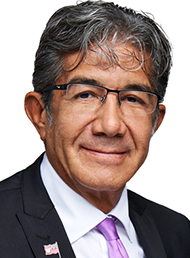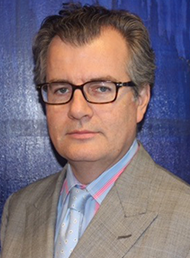 ---
In episode 93 of the Global Captive Podcast, supported by the EY Global Captive Network, and hosted by Richard Cutcher, we share live interviews from the Bermuda Captive Conference that took place 12-14 September.
01.43 – 07.04: Eduardo Fox, a consultant to Appleby law firm and Davies Captive Management, is the latest recipient of the Fred Reiss Lifetime Achievement Award, in recognition of his contribution to the domicile, particularly in business development for Latin American captives.
07.35 – 11.00: Michelle Sivanayson, recently appointed as Marsh Captive Solutions' new islands practice leader, based out of Bermuda. She discusses her new role and plans for further development of the captive practice in the region.
11.53 – 20.38: Local reinsurance broker Michael Woodruffe, president of Kirkway International Limited, is focused almost entirely on North American captive and MGA business. He explains why "captive business is the best business" for reinsurers.
21.14 – 27.25: Grainne Richmond, executive vice president and head of captives at Aon Bermuda and director and lead chair of the Bermuda Captive Network. Grainne shares the lates update on developments and progress of the Bermuda Captive Network and why it is important to attract new talent.
28.00 – 32.00: Pierrick Livet, senior manager in insurance advisory at KPMG in Bermuda. Pierrick and Richard were on the opening panel of the conference where we discussed evolving captive ownership structures, emerging risks and multi-captive strategies.
For the latest breaking news, analysis and thought leadership from the global captive market, visit Captive Intelligence and sign up to our twice weekly newsletter here.