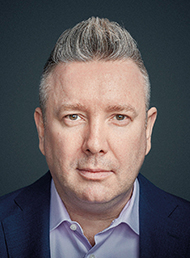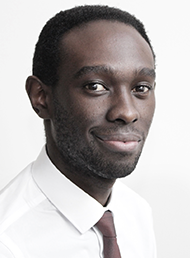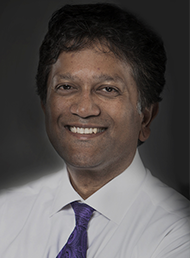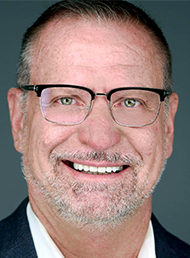 ---
In episode 96 of the Global Captive Podcast, supported by the ⁠EY Global Captive Network⁠, Richard brings three distinct segments including a quarterly investments update, and discussions on voluntary benefits and captive solutions for the US middle market.
01.25 – 19.55: Andy Jeckells, co-CEO at I-RE, discusses why he is targeting America's middle market for further expansion and uptake of captive solutions. I-RE are captive underwriting specialists based out of London, Bermuda and Miami. Andy shares his history, the I-RE proposition and his views on the captive landscape more broadly for the US middle market.
20.27 – 32.14: We have our latest quarterly investments update from London & Capital with Shadrack Kwasa, executive director, and Rabbani Wahhab, senior fixed income fund manager.
32.56 – 43.54: Kirk Watkins, founder and president of Promethean Risk Solutions, discusses captive-backed voluntary benefits and affinity programmes with Gary Osborne and Dave Provost, two of his advisory board members.
For the latest captive insurance news, analysis and thought leadership visit ⁠Captive Intelligence⁠ and sign up for our ⁠twice-weekly newsletter⁠.